Healthy Home Starts With Clean Air…
Get Your A/C Service Today!
Air Conditioning Maintenance Services South Florida
At Best Air Solutions, our goal is to help you stay cool and comfortable in South Florida. We know how overbearing the heat and humidity can be throughout most of the year, and we will do our part to help you optimize the life and performance of your AC system. We offer preventative air conditioning maintenance services for both residential and commercial properties in the area, and we are available to head to your location soon.
The Benefits of Preventative Air Conditioning Maintenance
Some people only schedule air conditioning services when their system stops working or when it shows other signs of age and wear, but there are excellent reasons why you should take advantage of A/C maintenance services near you on a regular basis. For example, preventative air conditioning maintenance can help you to get the most life out of your system. It can help you to avoid repair issues and breakdowns. Maintenance work can also improve the energy efficiency of your aging equipment, and this can equate to financial savings over time.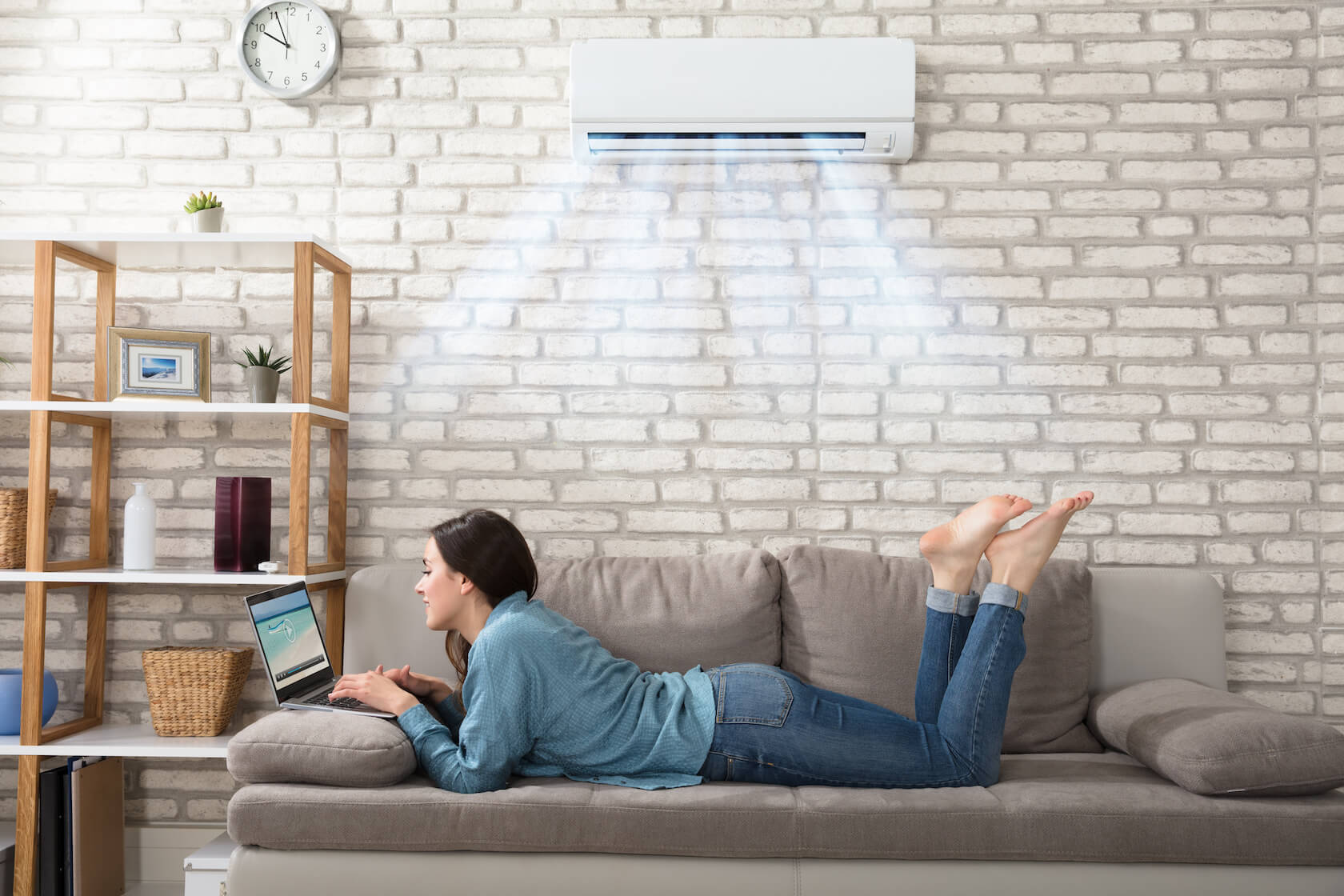 Residential A/C Maintenance
Because of the intense weather conditions in the area, you must be able to moderate your home's indoor climate. This ability will impact the comfort and health of you and your loved ones.
At Best Air Solutions, our customers trust us for all of their residential A/C maintenance needs.
When you contact our HVAC technicians to work in your home, you are assured that all services will be completed efficiently and properly on the first visit.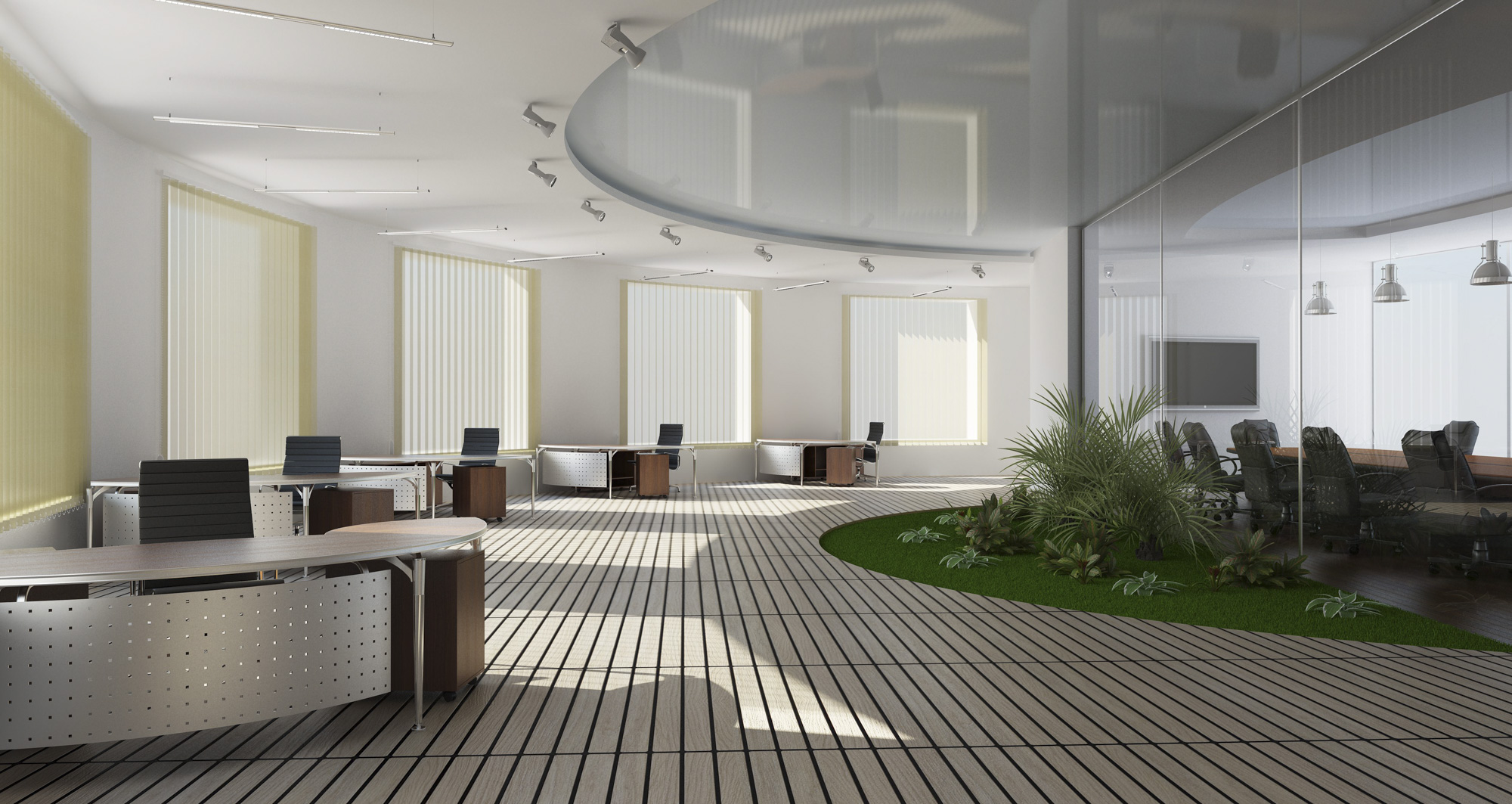 Commercial AC Maintenance
Your business's interior climate can affect productivity, customer satisfaction, and a host of other crucial factors.
You cannot take chances with something as vital as your commercial air conditioning system.
Our HVAC technicians are available to complete all needed commercial AC maintenance services soon. By doing so, we can help you to keep your business's interior cool and comfortable throughout the year.
Schedule A/C Maintenance Services Near You
While there are many companies that you could contact for A/C maintenance services near you, Best Air Solutions is the service provider that South Florida's residents and business owners know and trust.
Our experienced technicians have the knowledge and drive to do amazing work on all types of residential and commercial HVAC systems.
Whether you contact us for commercial or residential A/C maintenance work, you are assured that your system will benefit from a robust range of essential services.
To request preventative air conditioning maintenance service in your home or business today, contact the Best Air Solutions team to schedule an appointment.