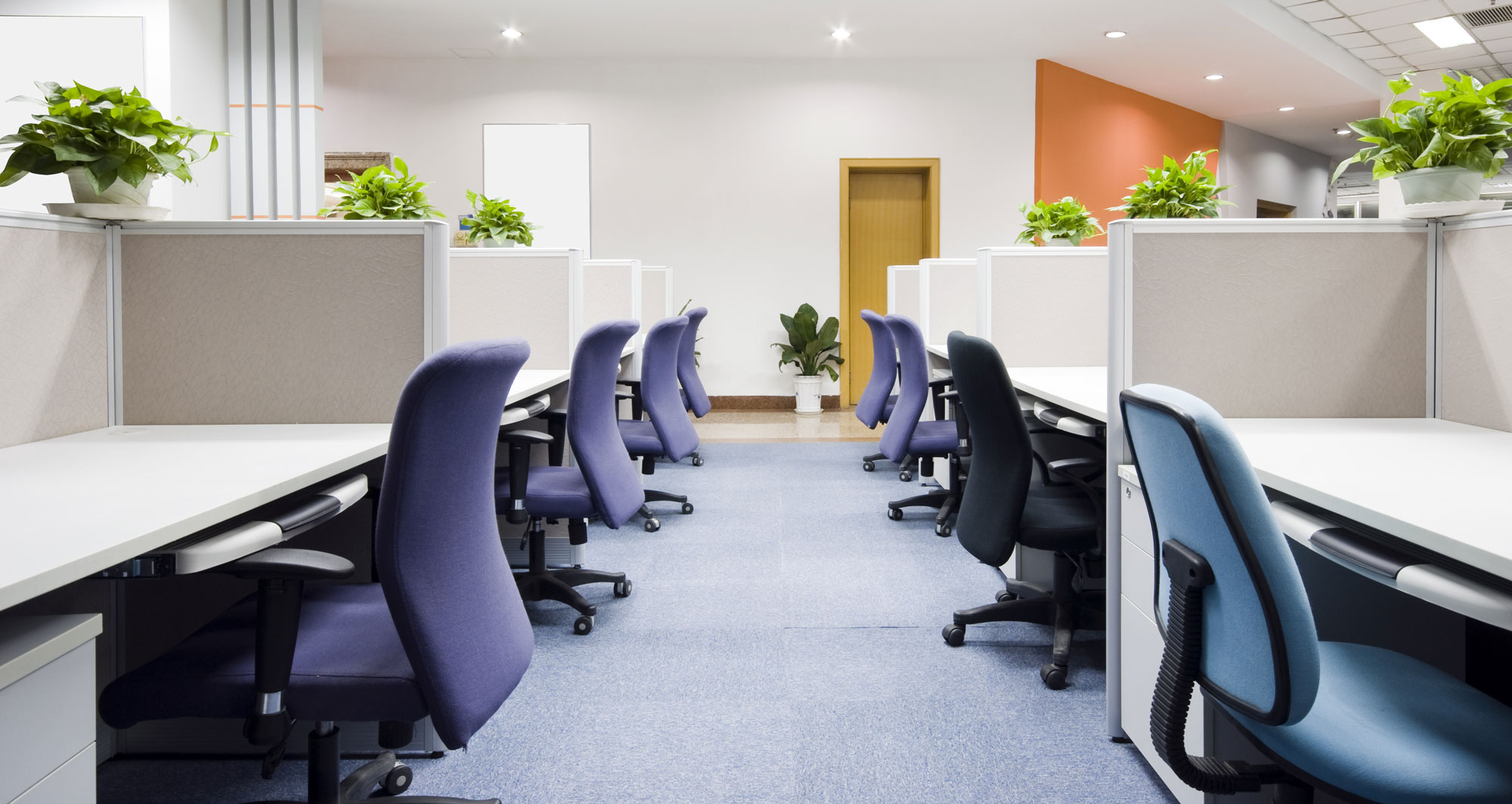 Do Not Lose Business. Get Your A/C Repaired Today!
Call (786) 251-5463 Commercial A/C Specialists
Commercial Air Conditioning Services South Florida
In southern Florida, a quality air conditioning system is essential for businesses. Employees need a cool, comfortable climate to work productively in. Regardless of whether you run an office building, a retail shop, or another commercial facility, your customers expect you to provide them with a hospitable environment as well. With heat and high humidity levels common throughout most of the year in this area, you may run your commercial air conditioning system heavily. As you do so, its parts will wear out, and other issues may develop. Whether it is time for your next commercial AC maintenance service or you need to schedule an appointment for repair work or a new installation service, now is the time to connect with our team at Best Air Solutions.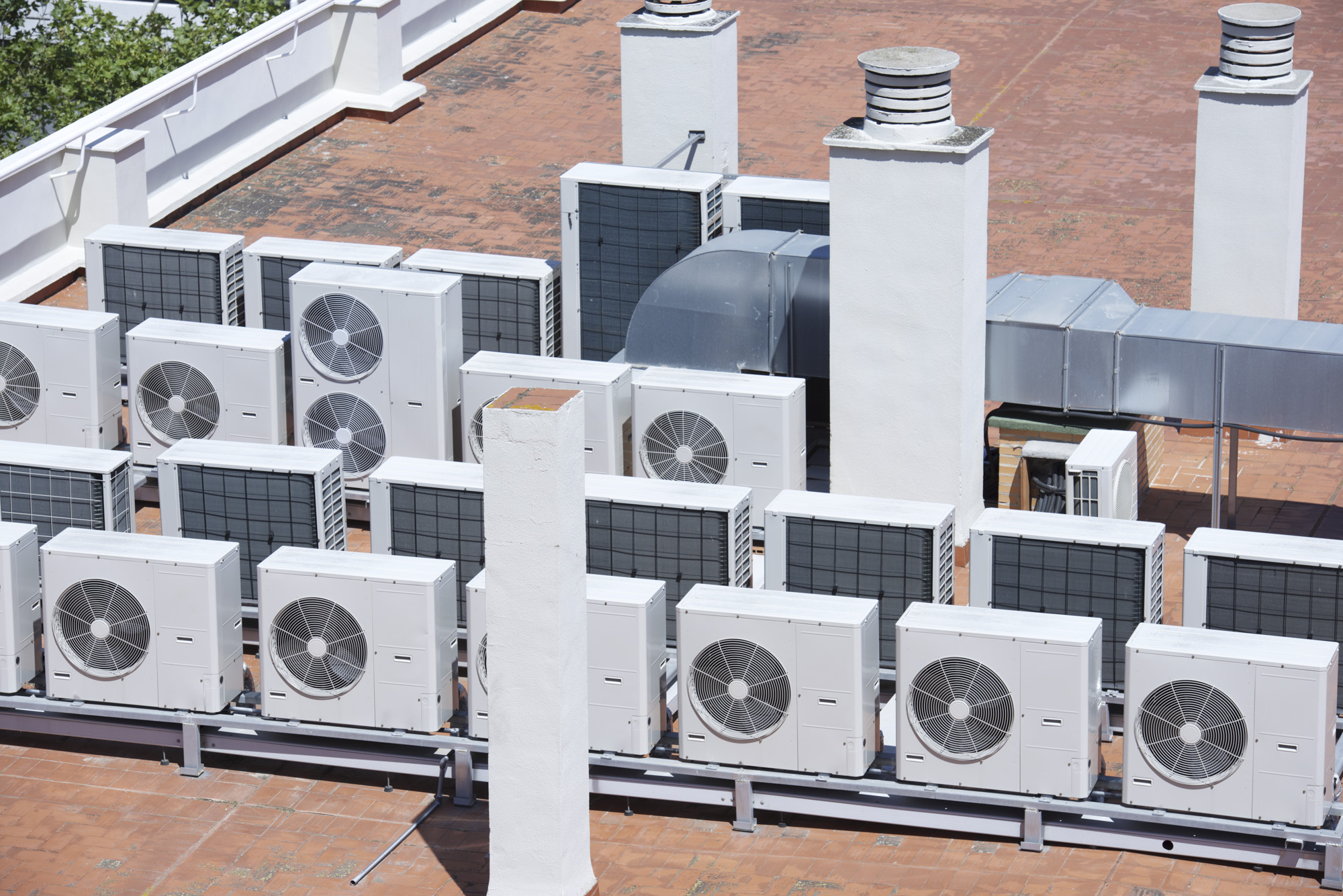 Commercial air conditioners are complex systems that may be linked to advanced controls, package units, economizers, and more.
Because of how complicated your facility's system is and how critical it is to your business's operations, commercial AC repair work should only be completed by a certified technician who has exceptional experience with this type of equipment.
We offer a 24-hour emergency repair service so that you never need to wait long for help to arrive. Our technicians will thoroughly diagnose your system and will provide you with an estimate for the necessary commercial HVAC repair work that is needed.
Because our technicians are conscientious about doing quality work and delivering results with efficiency, you are assured that you will have a great experience when you contact Best Air Solutions for commercial AC repair service.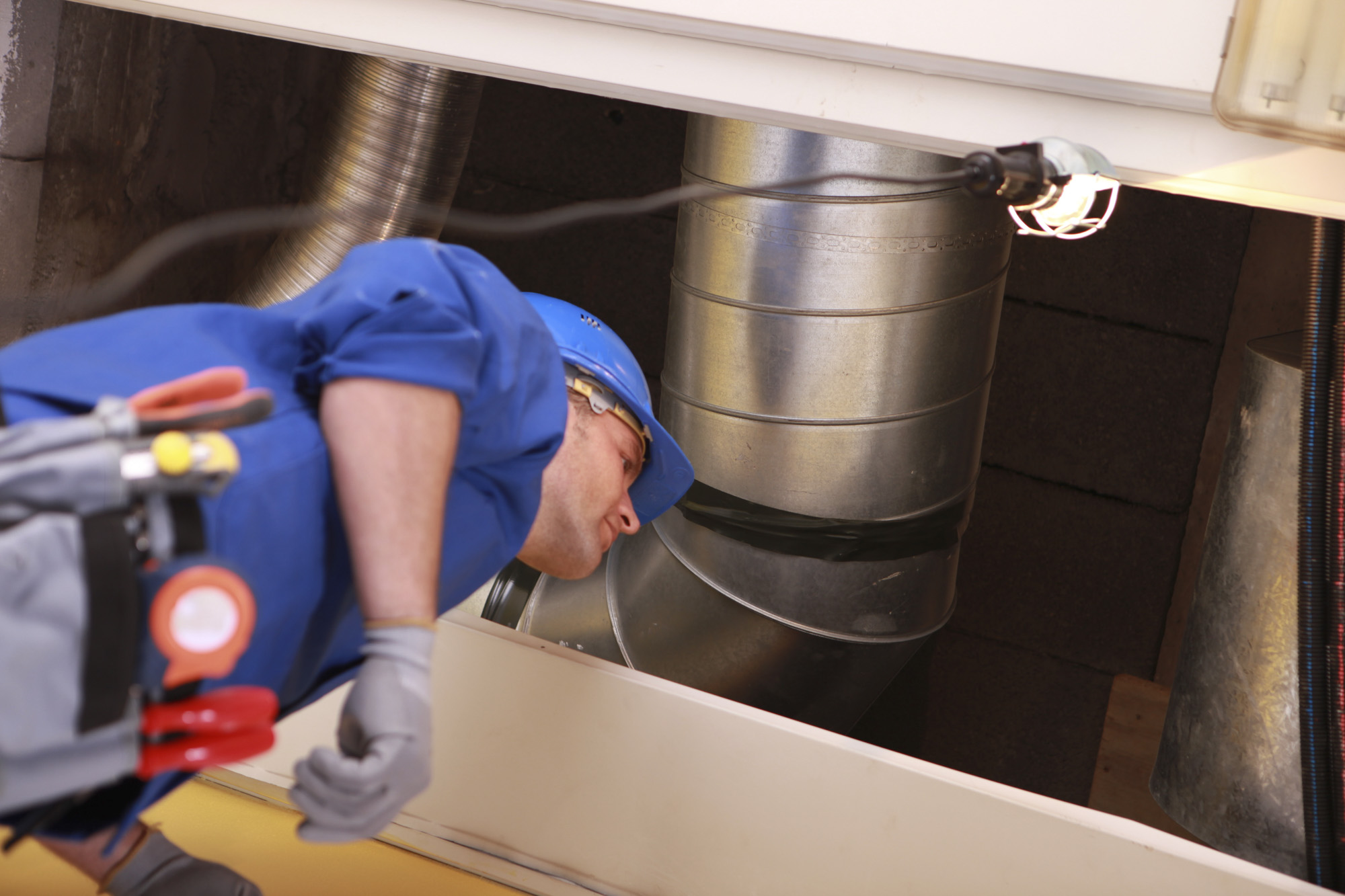 Commercial AC Installation
Does your facility need an AC system replacement? Do you need commercial AC installation for a new construction or expansion project?
At Best Air Solutions, we cover all of the bases so that our customers enjoy a quality system that meets their needs. This begins with professional guidance as you select the right system for your space.
Prior to the installation, we will seal existing ductwork or install new ductwork as needed. Our technicians understand the importance of climate management throughout the facility, so we expertly air balance new systems as part of our commercial AC installation service.
We take into account factors like occupancy and processes in each area of the facility to deliver superior results through both equipment selection and air balancing.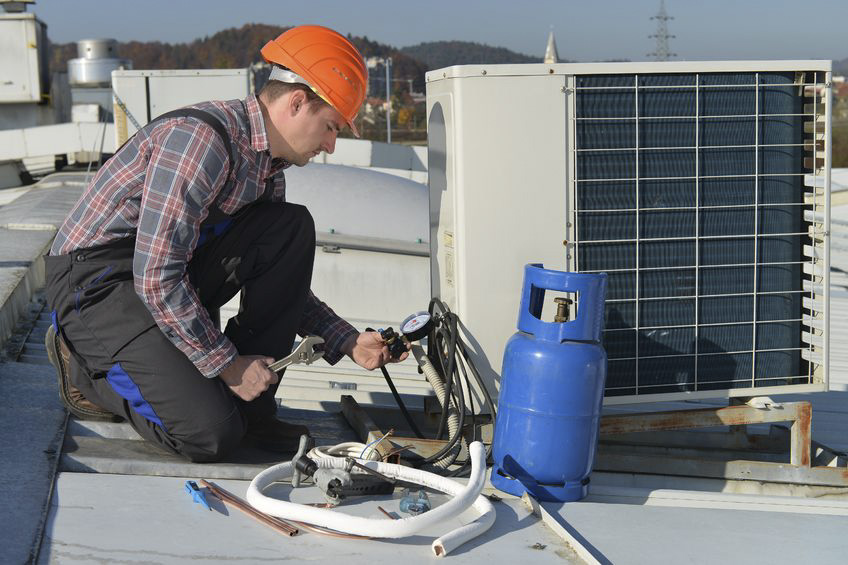 Commercial AC Maintenance
Given the importance of a quality commercial air conditioning system, you understandably want to optimize your existing system's performance capabilities and longevity. Professional preventive maintenance services completed by certified technicians should be completed on a regular basis.
Our technicians at Best Air Solutions are available to address your commercial equipment's complicated service needs today and in the future.
We understand how important it is for you to avoid unnecessary operational disruptions, so we are available to service your commercial HVAC system during non-business hours.
Maintenance services include a total system inspection, calibrating relays, servicing the coils and capacitors, and more.
Schedule Commercial AC Service Today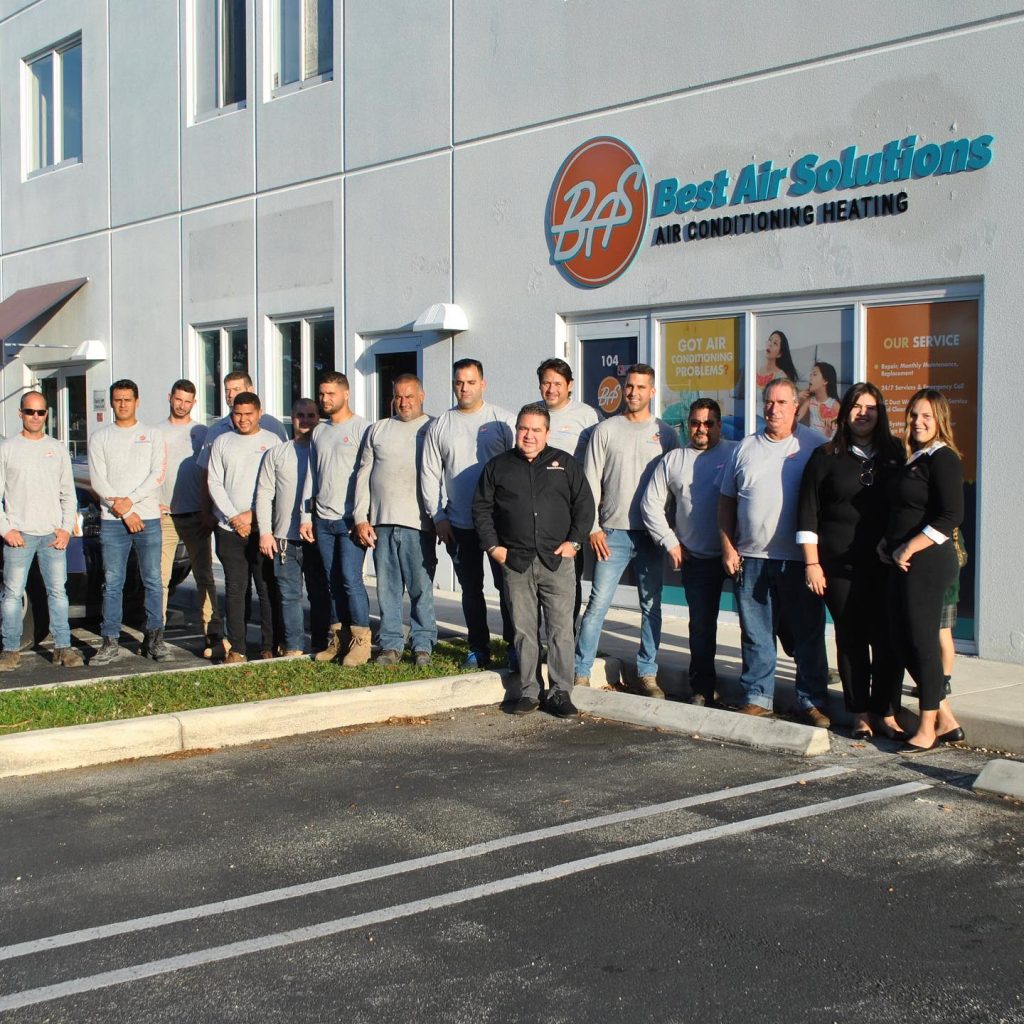 Regardless of the type of commercial air conditioning system service your facility requires today, Best Air Solutions is the southern Florida company to contact for fast, high-quality results.
Our team is available to respond to your request without delay. Contact our office by phone or online today to request an appointment.