Stop Sweating, Start Dialing
(786) 251-5463 Fast Reponse A/C Repair
Air Conditioning Repair South Florida
When your air conditioner malfunctions, it won't take long before you'll be feeling the discomfort of South Florida's heat and humidity. The long, hot, and humid summers in South Florida overwork air conditioners, and it's often during a heatwave when an overtaxed or neglected air conditioner fails. Within a few hours, your home or business will be unbearably hot and humid.
At Best Air Solutions, we offer prompt air conditioning repair that you can count on for fast relief.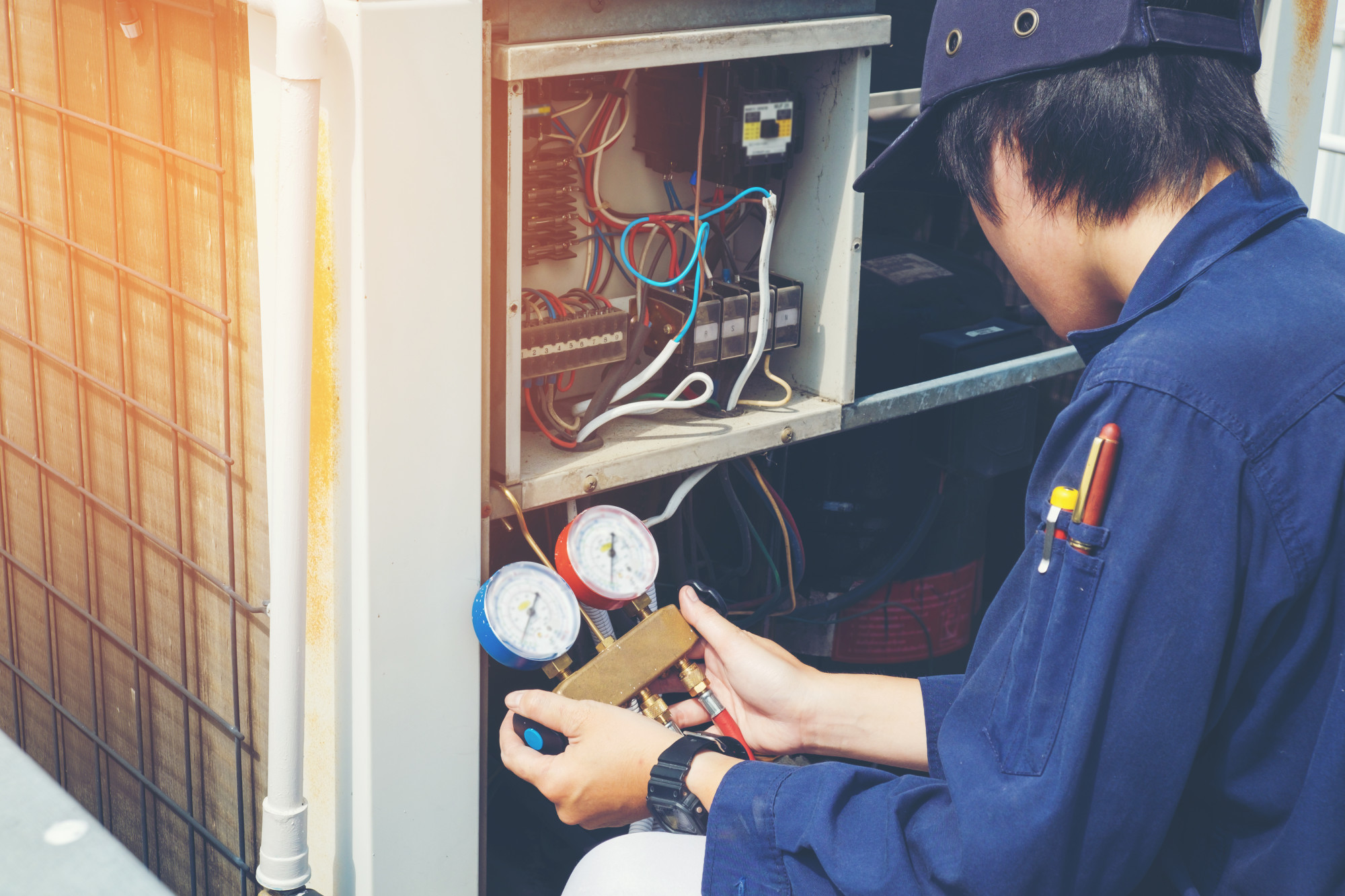 You deserve a cool, comfortable home where you can relax and feel good. A broken air conditioner will make your home unbearable. Our residential AC repair services include troubleshooting, diagnostics, and prompt repairs.
If we find that your air conditioner has a major fault, such as a failed compressor, we'll be honest with you about whether it's wise to do an AC repair or if a replacement is a better option. We get the repair done right and restore comfort to your home as quickly as possible.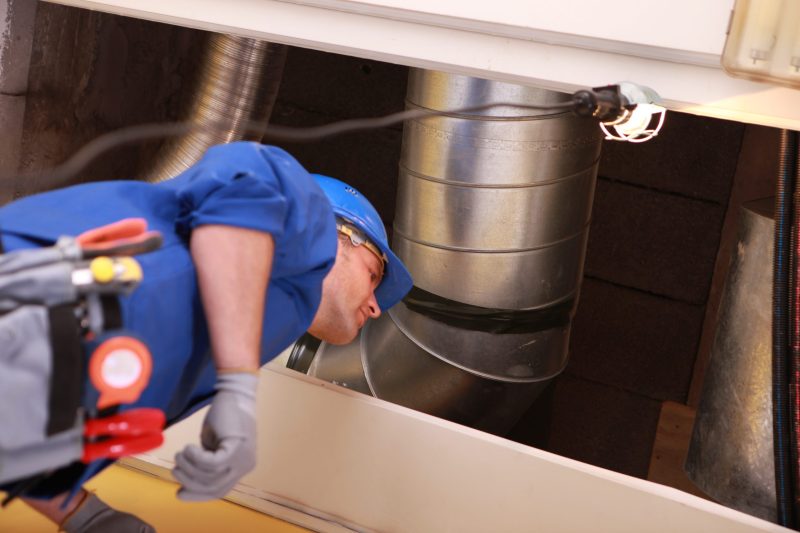 No matter whether your business is open to the public or employees only, air conditioning is a must. The heat and humidity of South Florida could disrupt your business activities and damage sensitive electronics and equipment. We offer same-day commercial AC repair services every day of the week.
Our goal is to promptly fix your air conditioner so that you can get back to business. Each of our technicians is trained on the repair of all makes and models of commercial air conditioning systems. We'll get your air conditioner up and running again so that you can welcome guests, customers, and employees back into a comfortable building.
We're happy to answer any questions you have about residential or commercial air conditioner repair. Our technicians go above and beyond your expectations to make sure that you're satisfied with our AC repair services. To learn more about our South Florida AC repairs, contact us at Best Air Solutions today.
Why Choose Best Air Solutions for A/C Repairs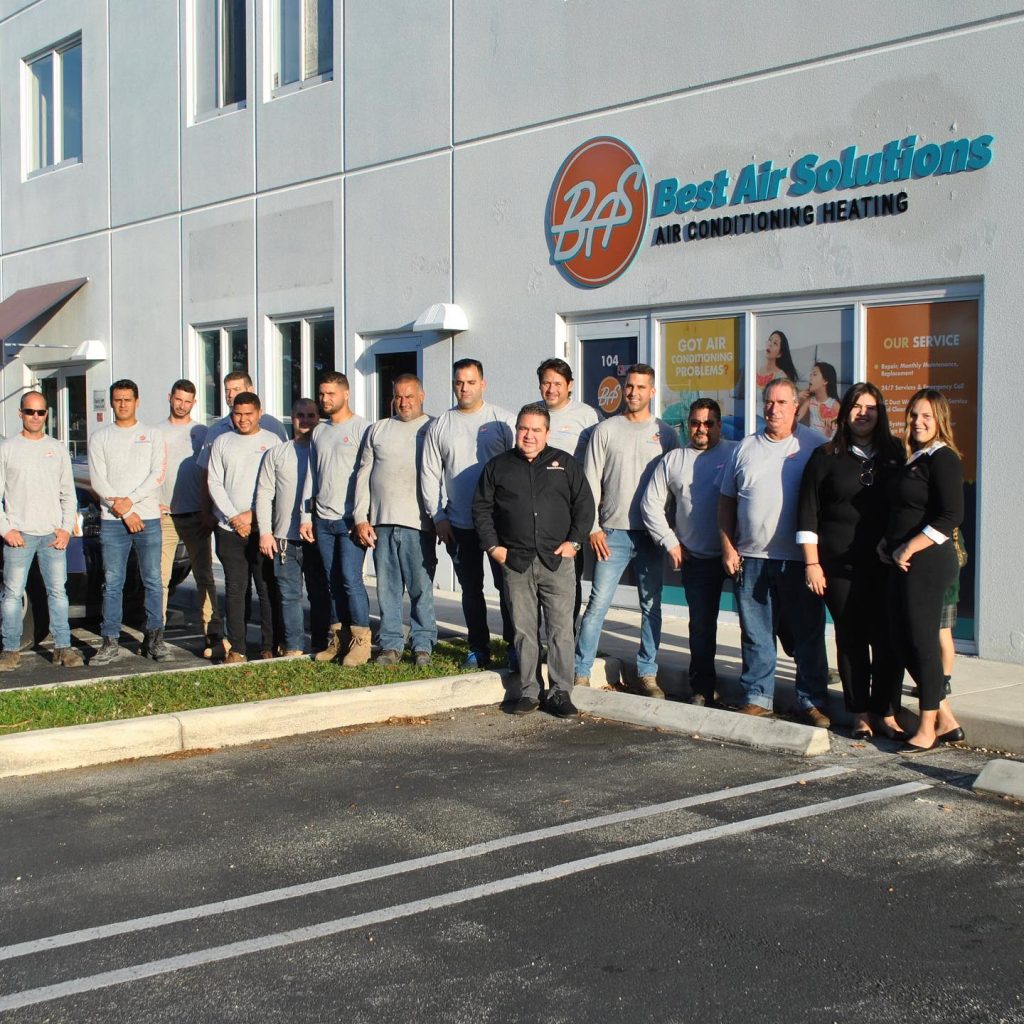 Air conditioning systems break down for many reasons. One of the most common problems is a refrigerant leak. If too much refrigerant leaks out of the tubing, the equipment can't transfer heat out of the structure. Another cause of air conditioner failure is a bad capacitor or contactor. These parts supply the voltage needed to power the compressor and condenser.

Dirty air filters, malfunctioning thermostats, and worn-out wiring also cause air conditioner problems. We fix all types of air conditioner issues, from the wiring to the motor and the fan to the thermostat.
When your air conditioner goes out, you don't want to wait for days or even weeks for a repair. We offer prompt AC repair near you. In most cases, we'll get your air conditioner fixed on the same day as your call.
Our licensed technicians arrive on time and treat you and your home or property with respect. We'll perform a thorough inspection to locate the problem and provide you with an explanation and a written estimate. If you agree to have us fix your air conditioner, we'll get started right away. Our technicians clean the work area and make sure your air conditioner is delivering cool, comfortable air before they leave.