Air Duct Cleaning Services South Florida
HVAC ductwork consists of far more than just the vents that you can easily see. A system of enclosed tubing that's hidden underneath the floors or behind your property's ceilings and walls is responsible for moving climate-controlled air from the HVAC unit to the living and working spaces inside the structure. These ducts are difficult to access without proper equipment and are often neglected because they're far out of sight. Without regular cleaning and maintenance, however, dirt and dust can build up inside the ducts and create the ideal conditions for fungi, microbes, and other biological contaminants to flourish. You, your family, your employees, and anyone else who breathes the air inside the structure may then be exposed to these unhealthy contaminants and their by-products.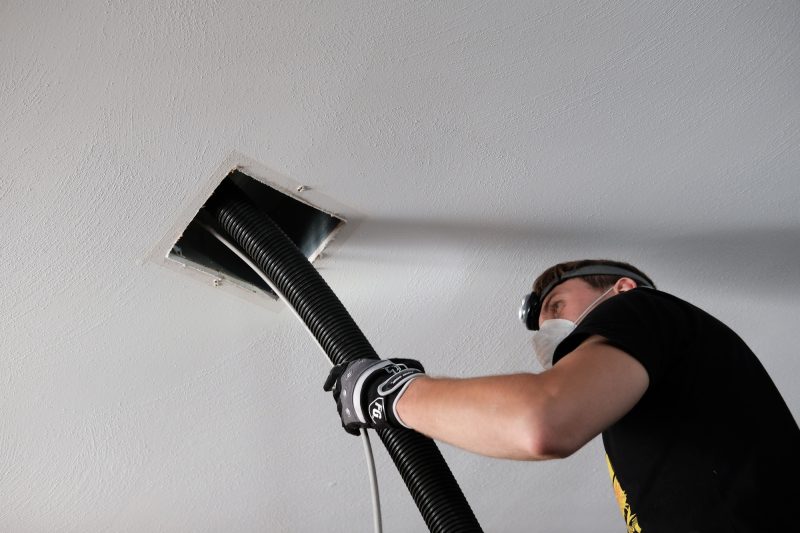 Residential Air Duct Cleaning
At Best Air Solutions, we offer targeted services that will remove the visible dirt from your home's ducts and then thoroughly sanitize the entire system with the goal of ensuring that the air from your HVAC is clean, fresh, and allergen-free.
Our experience includes servicing ducts of all ages and types, and we can generally offer good results even on duct systems that are extremely dirty from years of use.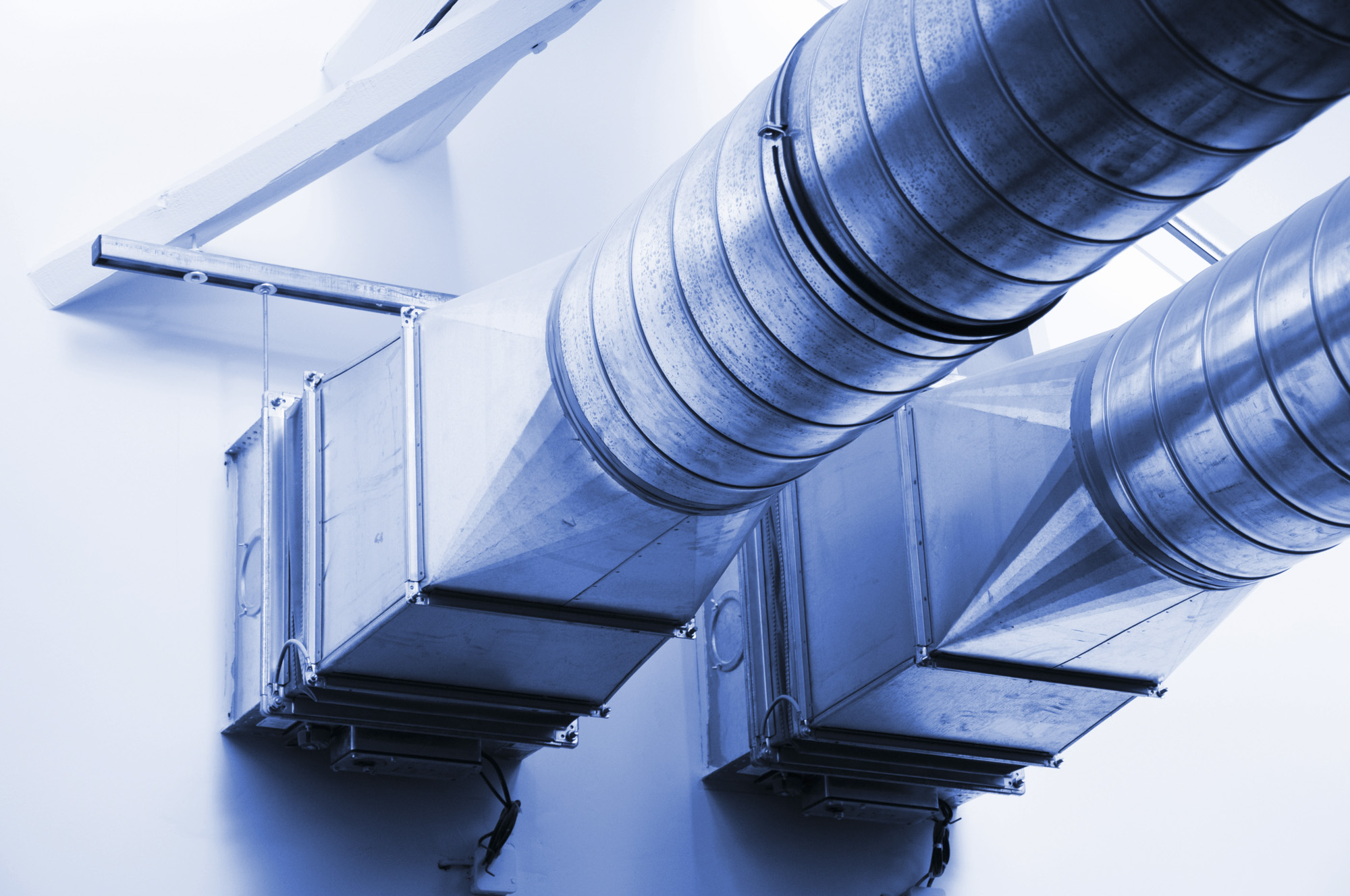 Commercial Air Duct Cleaning
Our commercial duct cleaning services are similar to our residential services but carried out on a larger scale.
The required frequency of air duct cleaning at your commercial property will be heavily dependent on the age of your building as well as the size and type of business you operate, but you can trust our personnel to pay close attention to detail and provide prompt reliable service.
When Should My Air Ducts be Cleaned?
Ducts should be inspected at least once a year and cleaned at least once every three to five years. Prior to moving into a new or previously owned home, after an interior renovation project, or any time that you notice dust or foul-smelling air coming from the vents are other occasions to consider hiring Best Air Solutions to perform a thorough duct cleaning.
Why Choose Best Air Solutions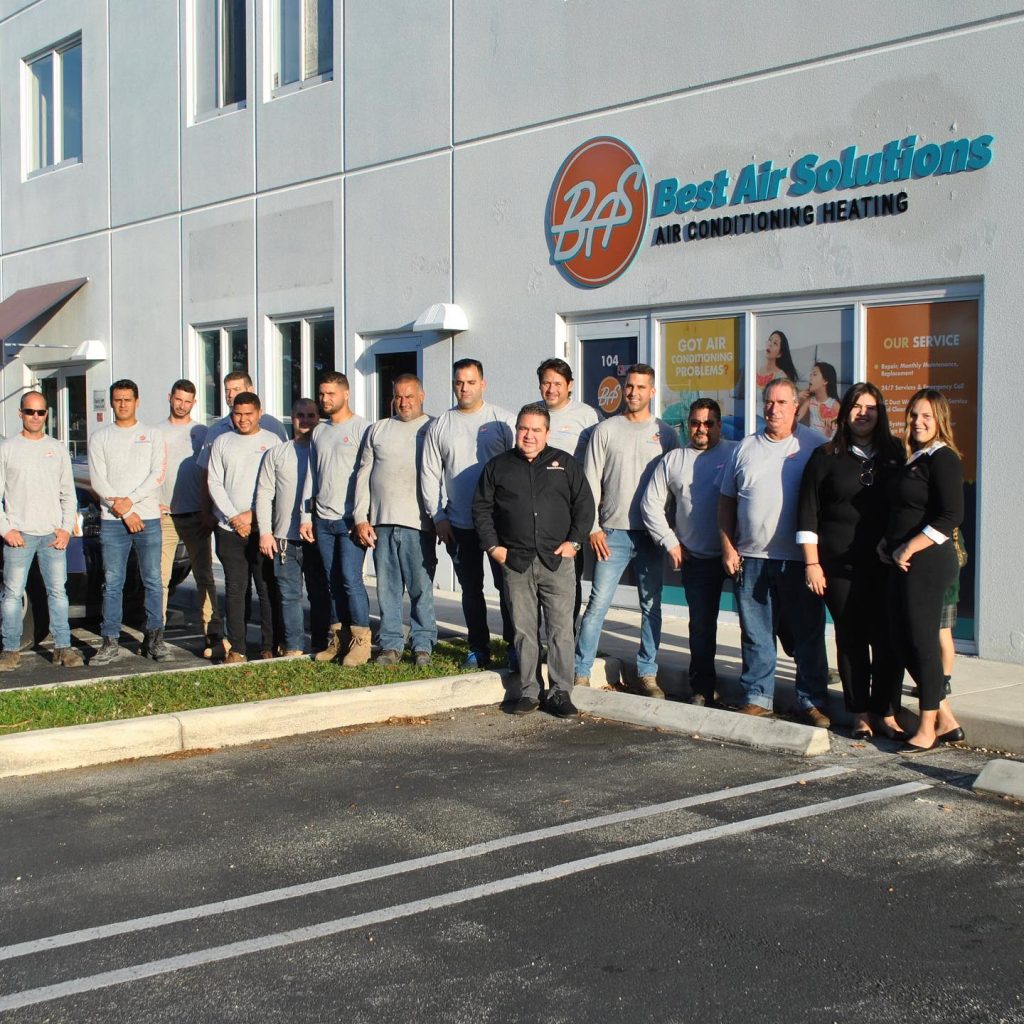 Our knowledgeable team will start with a thorough inspection of your property's air ducts to determine the size and scope of the work before getting started. We'll take advantage of the latest industry technology combined with proven cleaning methods to remove the material inside the ducts without introducing them into your home or business.
Our services also include cleaning the visible air vents and grilles to remove dust that could reenter the system later.
If you're located in Miami-Dade County, Broward County, or West Palm Beach and you've been looking for professional air duct cleaning services near you, give the crew at Best Air Solutions a call.
We'll schedule a consultation to inspect your air vents and provide you with a personalized quote for our cleaning services right away.