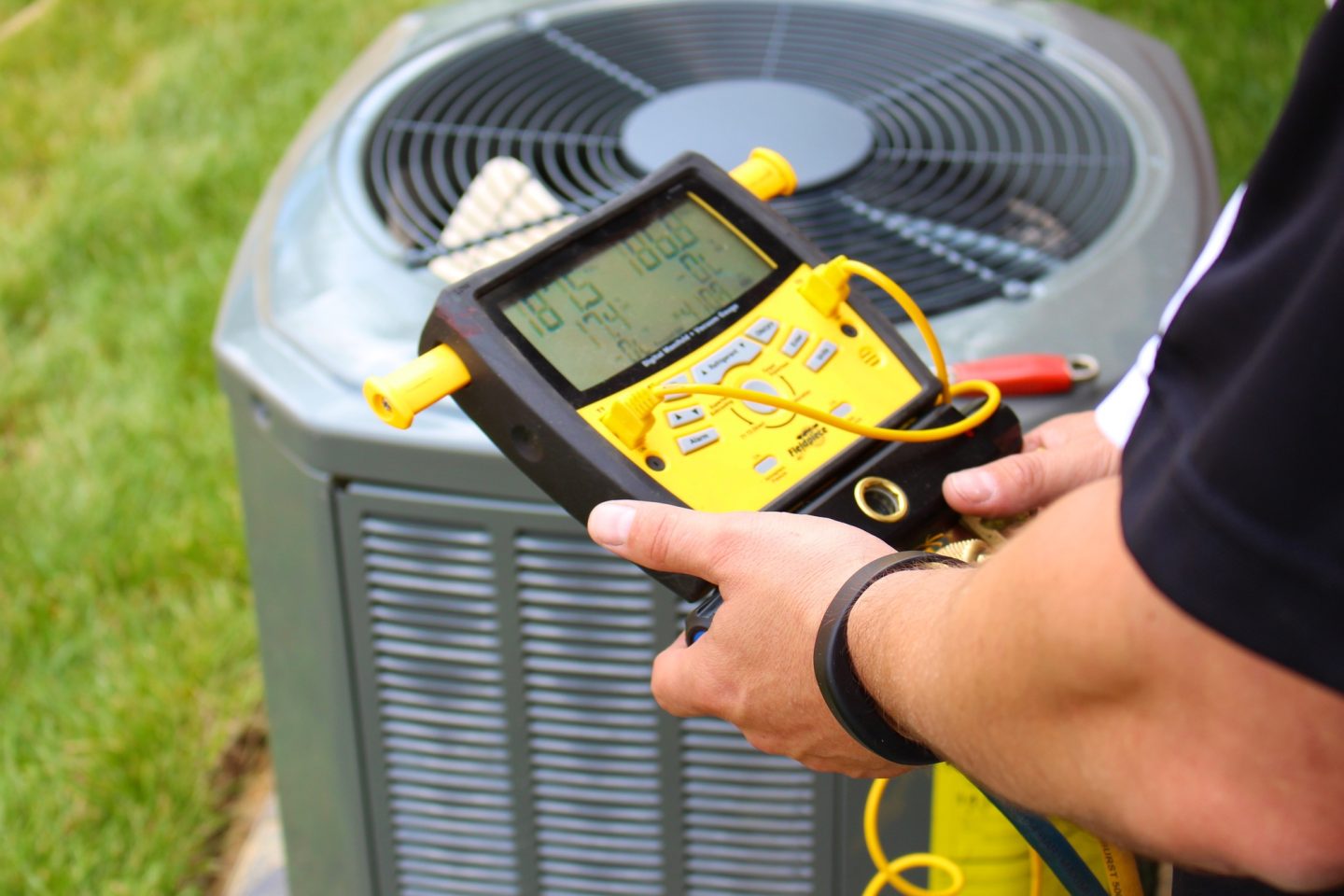 The average cost for home AC unit maintenance is about $170.
However, AC installation can be thousands of dollars.
If you get regular maintenance for your AC unit, you won't have to worry about new installations for another AC unit.
This is only part of the reason why air conditioning maintenance is so important. However, there are many other reasons why having maintenance done on your home AC is a must! Read on to learn the three advantages of routine maintenance.
1. Efficient Performance
When you get regular AC maintenance, you are going to make sure that the HVAC system has efficient performance.
If there are worn-out parts of the system or there is dirt or grime in the AC unit, you need to know so that you can get an AC repair. If you don't know about it, it's going to wear out over time, which can lead to you eventually needing a new AC installation.
In addition to that, you are also able to check for dust or debris in the AC unit. If you get rid of that with a regular maintenance check, the AC unit will work and operate much more efficiently. This will save you money since it is not working as hard to cool your home!
2. Enhance Indoor Air Quality
By getting regular HVAC maintenance, you are going to enhance your indoor air quality.
When you are at home, you most likely want to be breathing fresh air. If you haven't cleaned your HVAC system in months, you most likely are not breathing in the best air around. This can cause allergens and other issues to be floating around, which can affect your health!
Not only that, but improper maintenance of your AC unit can actually increase the likelihood of carbon monoxide in your home. This is reason enough to get South Florida HVAC maintenance.
3. ROI on Home Resale
If you plan to be selling your home in the near future, you want to make sure that your air conditioning unit is working to the best of its ability. If it isn't, this can cause a lot of issues.
This also means that a potential buyer isn't necessarily going to want to buy your home and pay for a new air conditioning unit.
The amount that you spend on normal maintenance is definitely worth it because a buyer will pay you more for your home if it is all working properly!
Get Air Conditioning Maintenance
It's extremely important to stay up-to-date with air conditioning maintenance. Not only will it save you money when you get your AC serviced, but it also increases our home value, increases indoor air quality, and creates a more efficient cooling process.
If you know you are due for AC maintenance, it's time to book an appointment. You can do that with us today at Best Air Solutions in South Florida. Get a free estimate her.