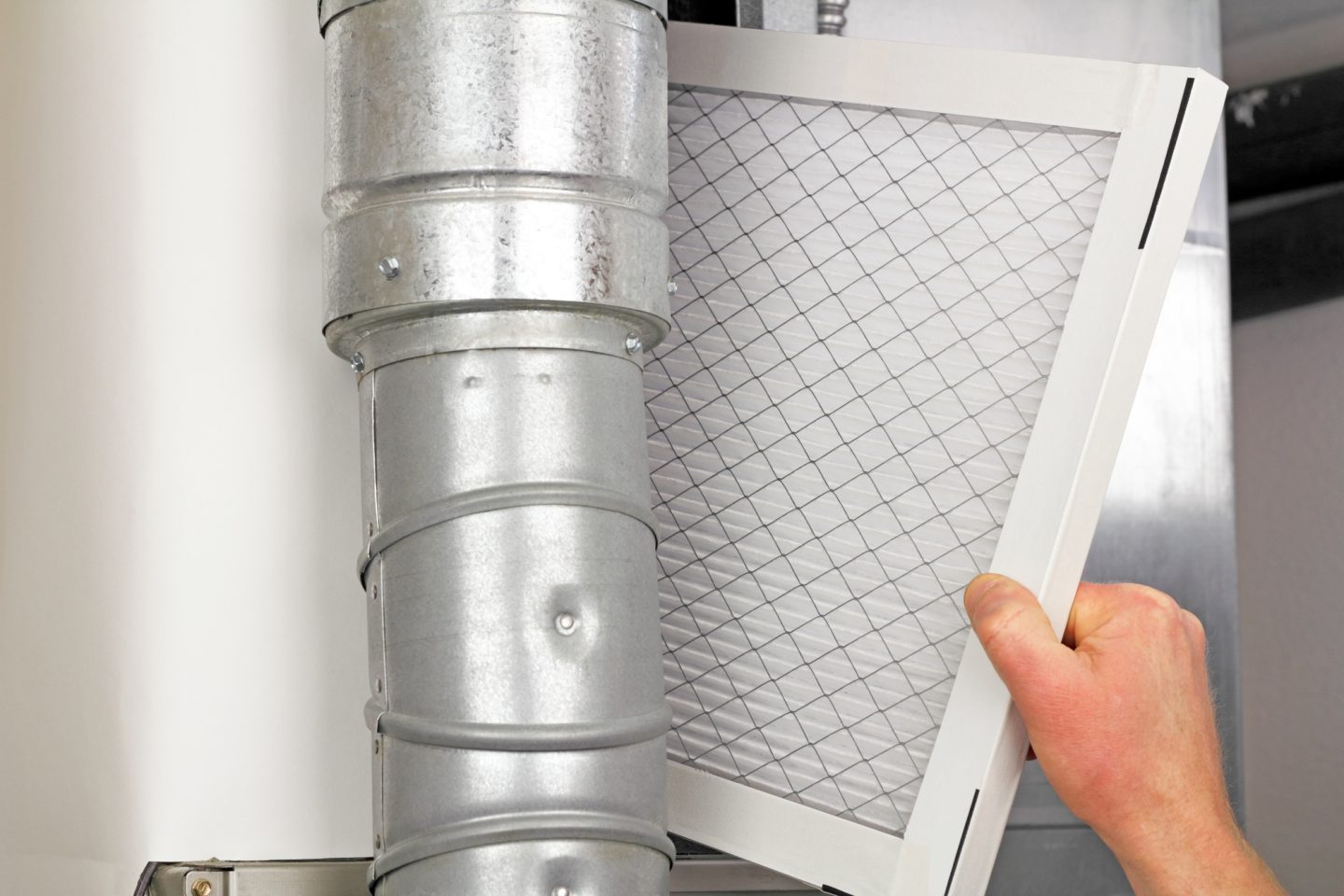 Winter is just around the corner, and many have already felt the early-season cold snaps. While most Florida homeowners only think about preparing their HVAC systems for the summer season, it's also important to remember winter maintenance.
If you're unsure where to begin, we're here to give you a few HVAC maintenance tips to keep your system running efficiently. Here's what you need to do before cooler temps arrive.
1. Test Your Heating System
It's best to test your heating system before you need it to see if it requires cleaning or repair.
When you first turn it on, you may notice an unpleasant dust burning smell. That odor is normal and due to accumulated dust that builds up along the auxiliary heat strip. The smell should be temporary and disappear after a few minutes.
However, if you smell electrical burning, turn off your system immediately and call for HVAC services.
2. Remove Dust and Debris
Fall is the perfect time to check your external AC unit for any debris or dust.
Clear off leaves, twigs, and other debris that may block or impede the system. Trim any bushes or trees that are too close to your AC unit. The compressor needs 2-3 feet of space around it, so make sure nothing is in the way.
3. Clean Around Your System
Homeowners should know how to perform basic HVAC cleaning, such as checking and replacing air filters, dusting around the unit, and checking the drain pans. Fall is a good time to dust around your heating and cooling equipment as well as around register vents. That way, when you turn on your systems, you won't blow dust around the house.
4. Schedule an HVAC Tune-Up
The ideal time to find issues with your heating and cooling equipment is when the temperatures are mild, and you don't need them on yet. Now is the perfect time to call and schedule HVAC maintenance.
A heating and cooling company will come out to inspect your system and ensure it's running as it should. They can detect problems, replace any parts that seem damaged or worn out, and perform general HVAC repair.
It's a good idea to schedule maintenance at least once a year, though you can often set up a maintenance plan to have a technician come out and inspect your system more regularly.
Early fall, before the winter chill, is the best time to get an air duct cleaning as well.
5. Check Your Thermostat
You want to ensure your thermostat is working as well. Change the batteries and update the programming if necessary.
To save energy, consider setting your thermostat lower and on a cooler setting at night while everyone is asleep or away from the house.
Now is also a good time to invest in a new thermostat or switch to a smart system.
Keep These HVAC Maintenance Tips Handy
Prepare your home for the chillier months by following these HVAC maintenance tips. It's a good idea to do this at least twice a year, before the chilly months and before the summer heat.
Ready to prepare your heating and cooling system for the winter season? Contact us here at Best Air Solutions to get a quote on maintenance or repair. We serve homeowners and business owners in West Palm Beach County, Miami-Dade County, and Broward County.