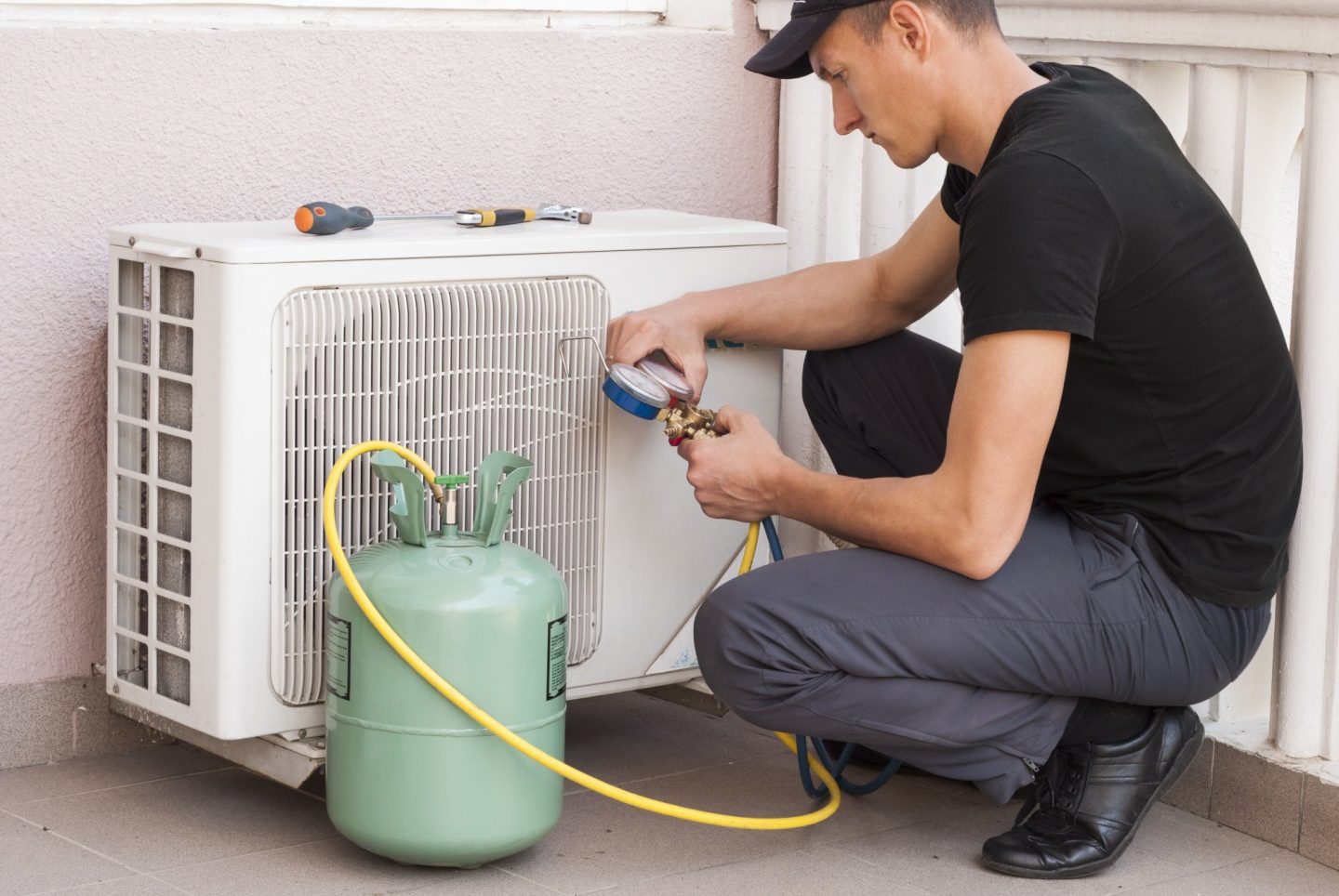 As we reach the middle of summer, the prospect of HVAC failure is frightening. AC reliability is not only a matter of convenience and comfort but one of safety as well.
One of the best things you can do to mitigate HVAC breakdowns is regular maintenance. There are other benefits as well, including saving money on your utility bill.
This article explains all the advantages of air conditioning maintenance in South Florida. Keep reading to find out what they are and how your home can benefit from them.
Catch Minor Problems
One of the biggest advantages of doing regular HVAC maintenance is that it allows you to catch minor problems before they become major ones. Having an HVAC company change out belts, address corroded hoses, or fix leaky ductwork lets you avoid more serious AC issues. It lets you stay ahead of things, so that you are not faced with choosing between major repairs or going without AC.
Avoid Emergency Repairs
Especially in climates like South Florida, where there is extreme heat, emergency AC repair can cost a premium. Doing regular air conditioning maintenance allows you to avoid exorbitant fees associated with getting your system repaired quickly due to a breakdown. It is a much more cost-effective way to keep your system running.
Save Money
Avoiding emergency pricing is not the only way that AC maintenance helps you save money. Minor tune-ups are inevitably cheaper than major repairs or replacement jobs.
Also, if your AC is running as efficiently as possible, it uses less energy. That means cheaper utility bills, the savings from which can really add up over time.
Extended System Life
Minor AC problems that go unaddressed can reverberate throughout your system. Leaky ducts can cause your units to work harder than they need to, causing unnecessary strain on your blower, compressor, or other parts. Dirty coils (which are easy to clean) can cause your unit to overheat.
Routine maintenance ensures your system is working well, which will help it last longer. This means you can get the most out of it before replacement and defer associated costs.
Better Air Quality
Your HVAC system not only adjusts the temperature in your home but keeps the humidity down and filters out dust, pollen, mold spores, pet dander, and other contaminants. Regular maintenance makes sure it is performing all these operations. It also means your system is doing so as quickly as possible.
Find Air Conditioning Maintenance Near You
Now that you understand some of the benefits of air conditioning maintenance in South Florida, you can schedule service today. With a little effort and attention to detail, you can have the peace of mind that your system will keep running efficiently all year long.
At Best Air Solutions, we specialize in AC installation and repair and offer maintenance plans throughout Miami-Dade, Broward, and West Palm Beach Counties. Reach out to us today to schedule HVAC services or set up a maintenance plan.