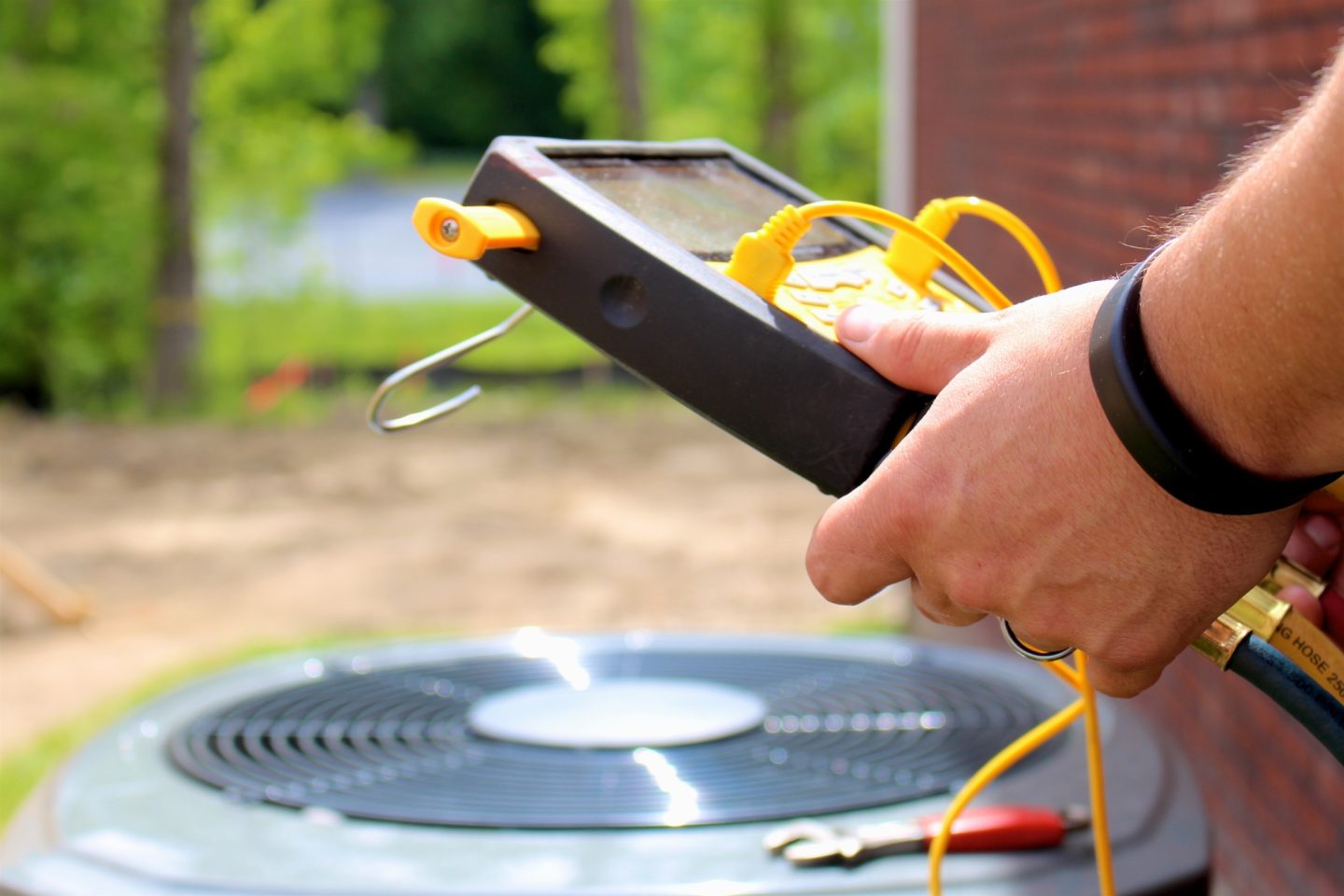 When you need to hire an HVAC installation company, you know that not just any contractor will suffice.
Your heating and air conditioning system is going to be your family's line of defense against harsh temperatures. Losing heat in the winter or cooling in the summer can lead to severe discomfort and even health concerns for your loved ones.
That's why it's so important to choose the right HVAC contractor for the job.
In this article, we'll cover some things you should look for in a service that offers HVAC repair and installation. For everything you need to know, keep reading.
Positive Online Reviews
The easiest thing to check for when vetting any professional is online reviews. It's a great place to start your search for the perfect contractor for installing an AC or furnace.
Keep in mind that a small percentage of neutral or negative reviews doesn't mean the contractor isn't a good fit for you. Even excellent services will get a handful of bad reviews from people who just weren't the right customer for the business.
A Polite and Optimistic Attitude
When you interview an HVAC professional, pay attention to the way they act and respond to you. If they are polite, optimistic, and forthcoming with important information about the job you need done, they're probably a good choice.
Good References
If possible, consider asking the contractor you choose for references from past clients. If you call these references, they should respond well and give positive reports regarding the contractor.
It isn't essential to get references, but it's not a bad idea.
A Wide Range of Services
A flexible professional is almost always more useful than one who only specializes in one thing.
If your AC contractor comes across unexpected problems during installation, you'll want them to have the tools and know-how to deal with it themselves. The more services a single business offers, the better.
Good Rates and Availability
It's been said that you get what you pay for, and that's often true. You should avoid the urge to hire a contractor just because they offer the lowest rates. But on the other hand, their rates should be reasonable and in line with the work you need them to do.
Finally, it's important that any professional you work with be available when you need them. If a contractor's schedule is always full, they may not be able to provide service in critical times, such as before the summer or winter seasons start.
Get the Right HVAC Installation Service for You
From favorable reviews to availability, these are the most important things to look for in a technician when you need a new HVAC system.
When you need HVAC installation done right, Best Air Solutions in south Florida can help. Contact us today to get an estimate and set up your appointment.