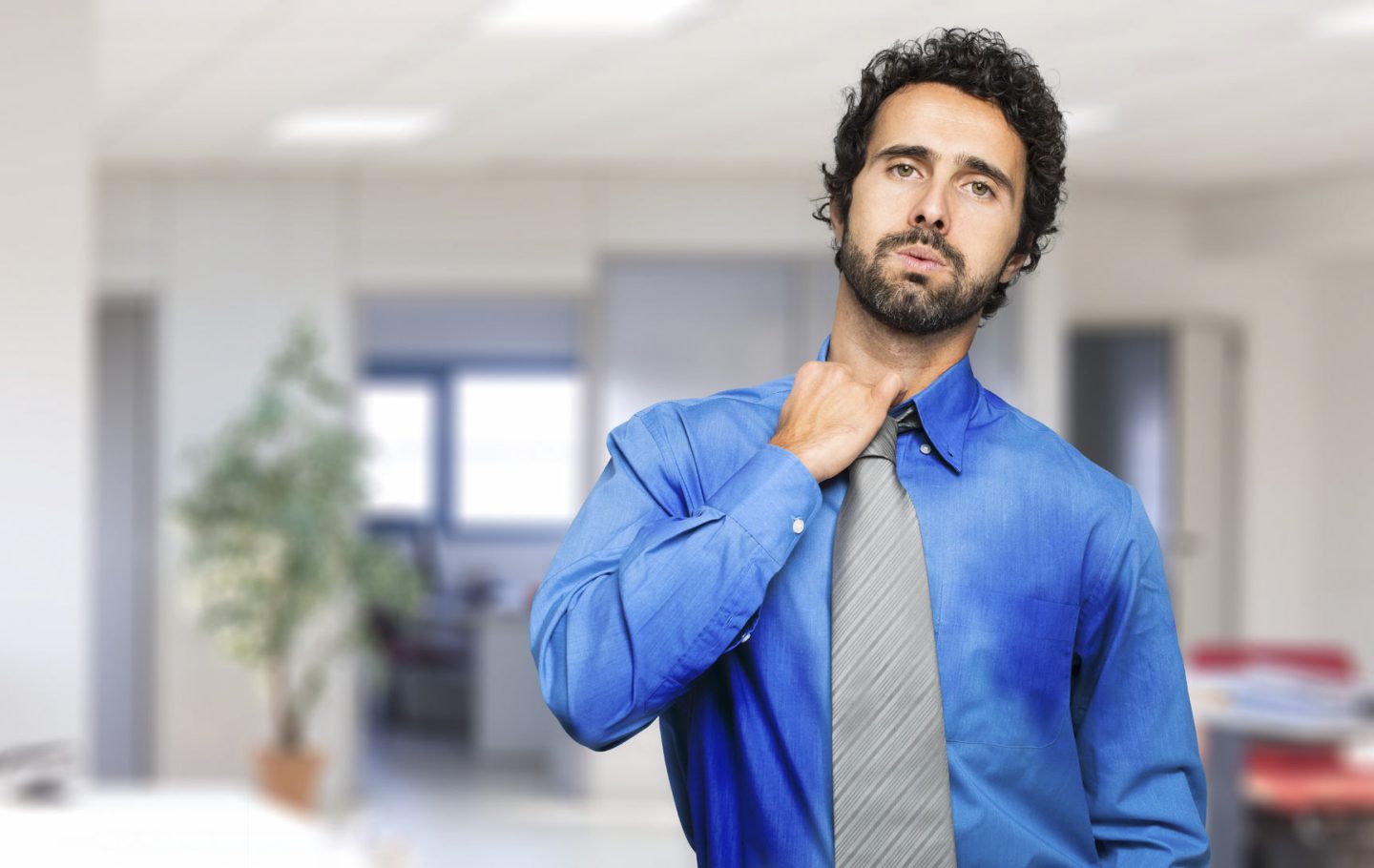 Your air conditioning unit proves every summer that it is one of the most important things in your home. When those temperatures begin to rise, it keeps you from dying in the heat of your house. Where would you be in the summertime without your air conditioner?
With how important your air conditioning unit is, you know that it is also important to have it cleaned regularly, right? Many homeowners forget that annual air conditioner maintenance is imperative for keeping your house clean and safe.
If you've been slacking on air conditioning maintenance, you may want to keep reading below. Here are 4 reasons why you shouldn't be skipping those regular air conditioning maintenance appointments.
1. Keep the Air Clean
Did you know that dirty air can make you sick? Your air conditioner units can collect bacteria particles that can easily infect your entire family or office building. Keeping those units up to date will help you to maintain a healthy space.
If you've been getting sick constantly, it might be due to having a dirty filter or a broken air conditioner. A dirty air conditioner may even be the root of your allergies.
2. Prevent Expensive Repairs
Putting off small repairs only creates bigger problems. This is true when it comes to your air conditioners as well! Bigger problems come when they aren't maintained or when smaller problems aren't fixed.
Don't put off things such as changing a filter. Going too long with the same problem is what leads to the cause of unrepairable problems
3. Maintain the Warranty
Those expensive warranty options are only upheld when you're having your units inspected regularly. Some of the best air conditioning maintenance tips are to be sure you're following all warranty guidelines. This includes having your inspections done on time.
Besides, keeping that warranty up to date will prevent you from needing any major repairs. Your repair shop will be able to stop any major damage before it can completely break.
4. Keep Your Space Cool
No one wants to suffer in the hot summer heat. The whole point of an air conditioner is to provide relief on those sweltering days. When you have your air conditioning checked, you avoid the problem of it breaking.
Keep yourself and your family warm in the hot summer months by keeping your maintenance checks up to date throughout the year. Safeguard your home and office by making sure that no big problems that can't be fixed quickly take place.
Have Your Air Conditioning Maintenance Done Regularly
The best way to keep you and your family safe and cool is to have your air conditioning maintenance done regularly. Keep your inspections up to check and your filters clean. Doing this will prevent problems from occurring in the future.
When you're ready to set up an appointment and make sure your home stays cool, contact us. We'll take care of any air conditioner repairs you may need now and in the future. It's time to let that cool air into your homes and office buildings.